ISM-Twin Cities, Inc.
A Chapter of the Institute for Supply Management working together to advance the profession of supply management.
Leading Supply Chain Management Professionals
Welcome to our ISM—Twin Cities website. It should be your first stop for registering for meetings and learning what we are up to!

In the Twin Cities chapter, we have close to 400 sourcing professionals in our membership, and we strive to bring everyone significant value in their professional and personal development.

We offer a mix of events using both in-person and virtual approaches. Our virtual events are conducted on Zoom so you can access them from anywhere.

If you have not already done so, bookmark this site so it is handy for you when you are looking for information about ISM. Please reach out to us at info@ism-twincities.org org with any input or questions you have.
MEMBER WEBINAR

Over the last few years, manufacturers have considered making significant changes to their network footprints in response to global disruptions and an uncertain geopolitical landscape. While some companies are starting to put those plans into action, many are still evaluating whether and how to change their manufacturing locations.

Register to join us in this interactive webinar where we will explore

Trends in nearshoring and reshoring
Considerations for leading companies when deciding on shoring strategy changes
Credits and incentives that can help fund strategic investments
A practical framework to help your company optimize its shoring strategy
Chapter Webinar

Nearly every company has single and sole-source suppliers in their supplier network. These relationships provide significant value, but also present many challenges.

At our December meeting, Kent Kolstad, ISM-Twin Cities president and strategic sourcing manager, will present on effective negotiations with single and sole-source suppliers.

Sponsor: 700 ISM—Twin Cities, Inc.
Kent R Kolstad, CPSM, C.P.M.
MEMBER WEBINAR

Join the executive leaders from ISM and Resilinc as they come together as part of a quarterly series to discuss the latest and emerging risks and disruptions impacting global supply chains. ISM CEO Tom Derry and Resilinc CEO Bindiya Vakil will also provide insights based on respective data and research from both organizations.
Thomas Derry, Bindiya Vakil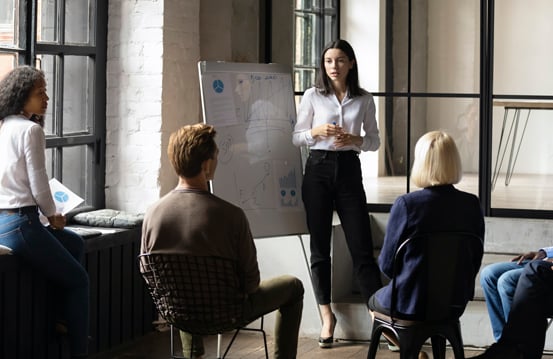 Welcome from the President
Supply Management News & Reports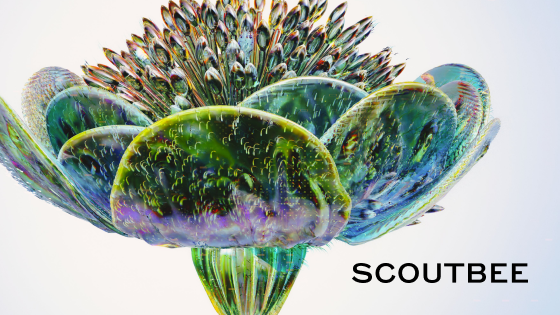 Read More
ISM—Twin Cities, Inc. Fall Conference!
Save the Date for the 2024 Fall Conference!

October 14-15, 2024

Crowne Plaza Hotel- Plymouth, MN