ISM-Twin Cities, Inc.
A Chapter of the Institute for Supply Management working together to advance the profession of supply management.
Leading Supply Chain Management Professionals
Welcome to our new and improved ISM-Twin Cities website! We have built this new site to better coordinate all your ISM benefits between the local and global ISM organizations.
In the Twin Cities, we have over 300 active sourcing professionals in our membership, and we strive to bring everyone significant value in their professional and personal development.
Presently, we are offering a mix of events and training using both virtual and in-person approaches. Our virtual events are conducted on the Zoom platform and can be accessed from any device at any location.
If you have not already done so, please bookmark this new site and delete any references you have to our old site. We look forward to serving you in 2022!
Chapter Meeting

Presentation Overview:

At our August meeting, we will be bringing back three Supply Chain area leaders to discuss supply chain disruption. They will be sharing their perspectives on such things as:

• How has the landscape changed since late last year?

• What new challenges have arisen?

• What strategies are still being used and have been successful?

• What new strategies are you employing to improve supply disruption?

• What lessons have you learned fighting these challenges over the last year?

• What is your outlook on these challenges for the next 6-12 months?

Sponsor: 700 ISM-Twin Cities, Inc.
John Ehresmann, Alan Harrah, Rajeshnath VT
EVENT

ISM®'s Utility Purchasing Management Group (UPMG) Annual Conference is recognized as one of the premier educational events within the utility supply chain industry. Given the current environment and the impact to supply chain, this virtual event will focus on resilience. Working with our executive committee of utilities professionals, suppliers and thought leaders—and pulling from our continued research data on the impact of COVID-19—we have put together a focused virtual event packed with education, and yes, connection with other supply chain professionals and suppliers within the utilities industry. LEARN MORE AT www.ismworld.org/upmg
Chapter Conference

This year's theme is World Class Supply Management – Now More than Ever! with topics covering many supply management competencies. Do not miss this opportunity to grow professionally and personally and build your local network!

Are you a full-time student? Contact ISM Member Services to inquiry about the special rate available.

Sponsor: 700 ISM-Twin Cities, Inc.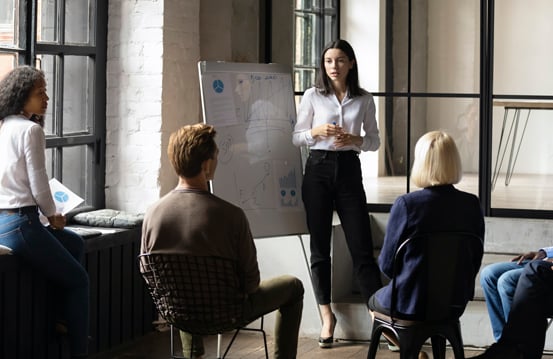 Welcome from the President
Supply Management News & Reports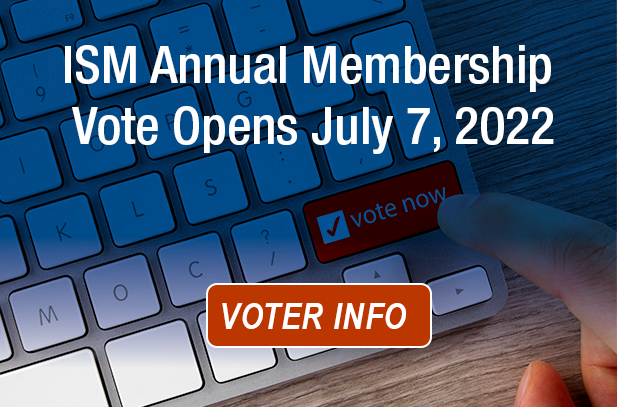 Save The Date for the Fall Conference!
ISM-Twin Cities will be holding our annual conference on October 10-11, 2022. We will be meeting again this year at the Crowne Plaza Hotel in Plymouth, MN. Mark your calendar now for the year's premium event for Supply Management professionals. More details and registration information will be available this summer. You won't want to miss this unique opportunity to grow professionally and personally, and build your local network. Block your calendar NOW!
Member Testimonial - ISM-Twin Cities, Inc.
Learn More
Photo Gallery - ISM-Twin Cities, Inc.