ISM-Twin Cities, Inc.
A Chapter of the Institute for Supply Management working together to advance the profession of supply management.
Leading Supply Chain Management Professionals
Welcome to our new and improved ISM—Twin Cities website! We have built this new site to better coordinate all your ISM benefits between the local and ISM Global organizations.
In the Twin Cities, we have over 300 active sourcing professionals in our membership, and we strive to bring everyone significant value in their professional and personal development.
Presently, we are offering a mix of events and training using both virtual and in-person approaches. Our virtual events are conducted on the Zoom platform and can be accessed from any device at any location.
If you have not already done so, please bookmark this new site and delete any references you have to our old site. We look forward to serving you in 2022!
Chapter Meeting

2022 Supply Chain Logistics & 2023 Outlook

Location:
Fastenal
1725 Lake Drive West
Chanhassen, MN 55317

Sponsor: 700 ISM—Twin Cities, Inc.
Chapter Webinar

Whether it is impending changes in supply chain conditions, inflation, or general economic instability, the "7 Deadly Sins of Negotiations" are probably keeping you up at night.

• Avoid making bad decisions during the negotiation process

• Turn negotiations into an opportunity to outpace competitors and disrupt markets

•

Mitigate the damage from early negotiation setbacks

Sponsor: 700 ISM—Twin Cities, Inc.
MEMBER WEBINAR

Join the executive leaders from ISM and Resilinc as they come together as part of a quarterly series to discuss the latest and emerging risks and disruptions impacting global supply chains. ISM CEO Tom Derry and Resilinc CEO Bindiya Vakil will also provide insights based on respective data and research from both organizations.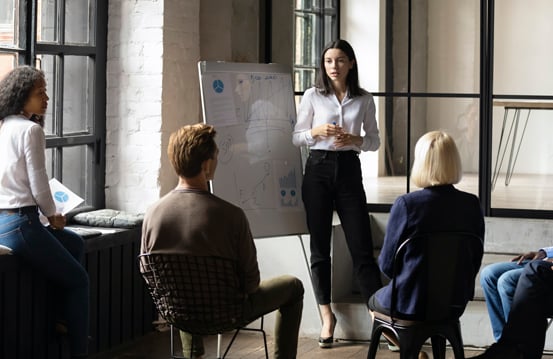 Welcome from the President
Supply Management News & Reports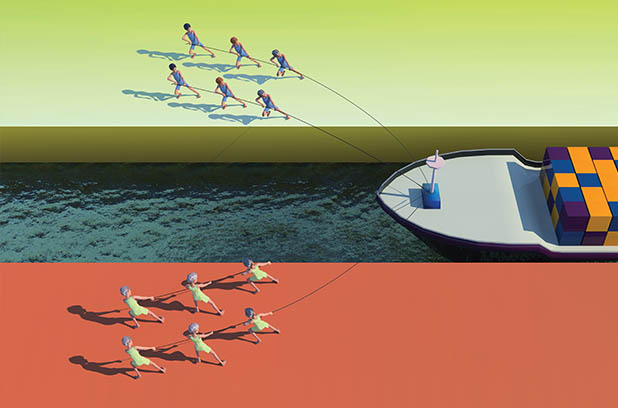 Read More
ISM—Twin Cities, Inc. Fall Conference!
SAVE THE DATE FOR THE ISM-Twin Cities 2023 Fall Conference!

Our 2023 annual fall conference will be held October 9-10, 2023 at the Crowne Plaza Hotel in Plymouth, MN. SAVE THE DATE NOW so you don't miss this opportunity to grow professionally, build your local network and hear from industry leaders.