ISM-Twin Cities, Inc.
A Chapter of the Institute for Supply Management working together to advance the profession of supply management.
Leading Supply Chain Management Professionals
Welcome to our new and improved ISM-Twin Cities website! We have built this new site to better coordinate all your ISM benefits between the local and global ISM organizations.
In the Twin Cities, we have over 300 active sourcing professionals in our membership, and we strive to bring everyone significant value in their professional and personal development.
Presently, we are offering a mix of events and training using both virtual and in-person approaches. Our virtual events are conducted on the Zoom platform and can be accessed from any device at any location.
If you have not already done so, please bookmark this new site and delete any references you have to our old site. We look forward to serving you in 2022!
Chapter Webinar

Are You Ready for a New Era in Procurement?

Sponsor: 700 ISM-Twin Cities, Inc.
MEMBER WEBINAR

The ISM Report On Business® makes the news each month with its Manufacturing and Services PMI® Indexes. The Report On Business® has been a reliable indicator of economic conditions for more than 80 years. Twice each year, in the spring and in the fall, the Report On Business® issues its Semiannual Economic Forecast. This year the Spring 2022 Semiannual Economic Forecast was issued at ISM World 2022 annual conference in May.

This interactive presentation will provide background on and expert analysis of the Spring 2022 Semiannual Economic Forecast by the Chairs of the Business Survey Committees for both the Manufacturing PMI® and the Services PMI®. The presentation will also discuss how best to leverage the data from a procurement leader's standpoint, as well as how to use it within your team to improve strategic decision-making.
MEMBER WEBINAR

Join the executive leaders from ISM and Resilinc as they come together as part of a quarterly series to discuss the latest and emerging risks impacting global supply chains. In July, topics such as commodity shortages, inflation, impacts from the Ukraine and Russia war, and financial health of the economy with the prospect of a recession will be addressed. ISM CEO Tom Derry and Resilinc CEO Bindiya Vakil will also provide insights based on respective data and research from both organizations.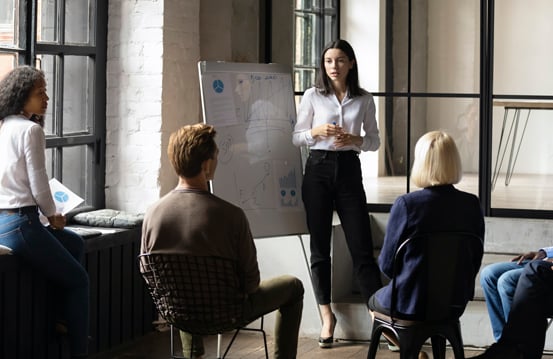 Welcome from the President
Supply Management News & Reports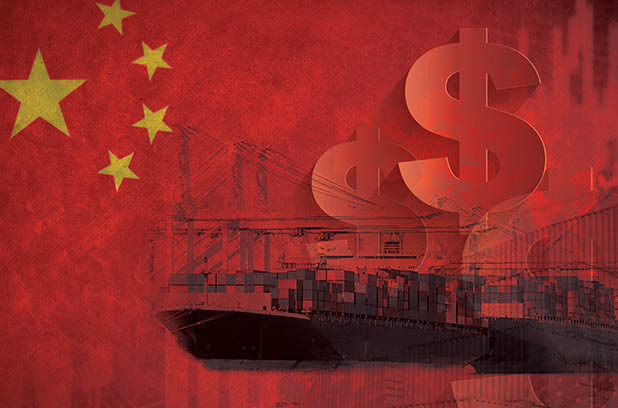 Save The Date for the Fall Conference!
ISM-Twin Cities will be holding our annual conference on October 10-11, 2022. We will be meeting again this year at the Crowne Plaza Hotel in Plymouth, MN. Mark your calendar now for the year's premium event for Supply Management professionals. More details and registration information will be available this summer. You won't want to miss this unique opportunity to grow professionally and personally, and build your local network. Block your calendar NOW!
Member Testimonial - ISM-Twin Cities, Inc.
Learn More
Photo Gallery - ISM-Twin Cities, Inc.
Sponsors of ISM Twin Cities