ISM-Twin Cities, Inc.
A Chapter of the Institute for Supply Management working together to advance the profession of supply management.
Leading Supply Chain Management Professionals
Welcome to our ISM—Twin Cities website. It should be your first stop for registering for meetings and learning what we are up to!

In the Twin Cities chapter, we have close to 400 sourcing professionals in our membership, and we strive to bring everyone significant value in their professional and personal development.

We offer a mix of events using both in-person and virtual approaches. Our virtual events are conducted on Zoom so you can access them from anywhere.

If you have not already done so, bookmark this site so it is handy for you when you are looking for information about ISM. Please reach out to us at info@ism-twincities.org org with any input or questions you have.
Chapter Webinar

"Best-In-Class Sourcing Process:
Grow Your Sourcing in Mexico"

Zoom link sent when registration closes

Sponsor: 700 ISM—Twin Cities, Inc.
Maria Llama Esteinou, Drew Sheffield
MEMBER WEBINAR

Join the executive leaders from ISM and Resilinc as they come together as part of a quarterly series to discuss the latest and emerging risks and disruptions impacting global supply chains. ISM CEO Tom Derry and Resilinc CEO Bindiya Vakil will also provide insights based on respective data and research from both organizations.
Chapter Meeting

Supplier Lifecycle and the power of Supplier Relationship Management.

At our July 17th meeting, Protiviti will present an update on Supplier Lifecycle Management and Supplier Relationship Management.

They will cover the following:

• How to increase revenue generation and cost reduction through increased supply chain visibility and reduction in supply disruption
• Supplier performance management and score carding
• Increased business development and innovation driving competitive advantage for New Product Introduction
• Third Party Risk Management

If you are interested in learning more about driving increased efficiency, improving availability, better operational execution, and increased accountability within your supply base, you will not want to miss this presentation! Dinner will be served.

Sponsor: 700 ISM—Twin Cities, Inc.
Graco Headquarters (North Minneapolis)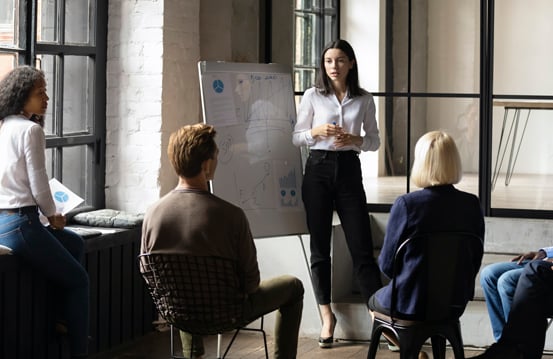 Welcome from the President
Supply Management News & Reports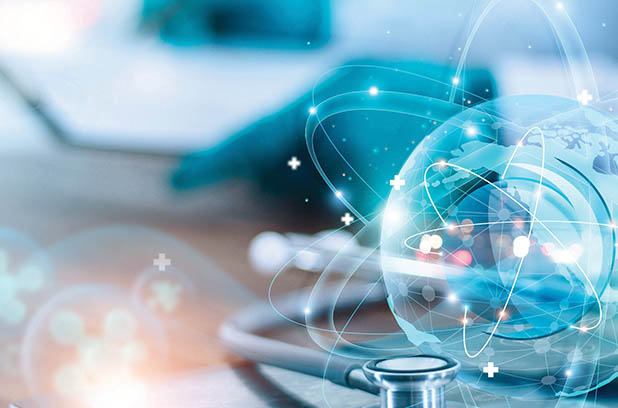 Read More
ISM—Twin Cities, Inc. Fall Conference!
SAVE THE DATE FOR THE ISM-Twin Cities 2023 Fall Conference!

Our 2023 annual fall conference will be held October 9-10, 2023 at the Crowne Plaza Hotel in Plymouth, MN. SAVE THE DATE NOW so you don't miss this opportunity to grow professionally, build your local network and hear from industry leaders.